Radiation measurement technology: Our products
We supply reliable radiation measurement devices for a wide range of industries and applications worldwide. Fire departments, civil defense, but also users from industry and medicine trust in GRAETZ quality "Made in Germany".
This page gives you an overview of our products for personal protection against ionizing radiation. We will be happy to help you find the right measuring device for your application. Contact us directly or make a general inquiry.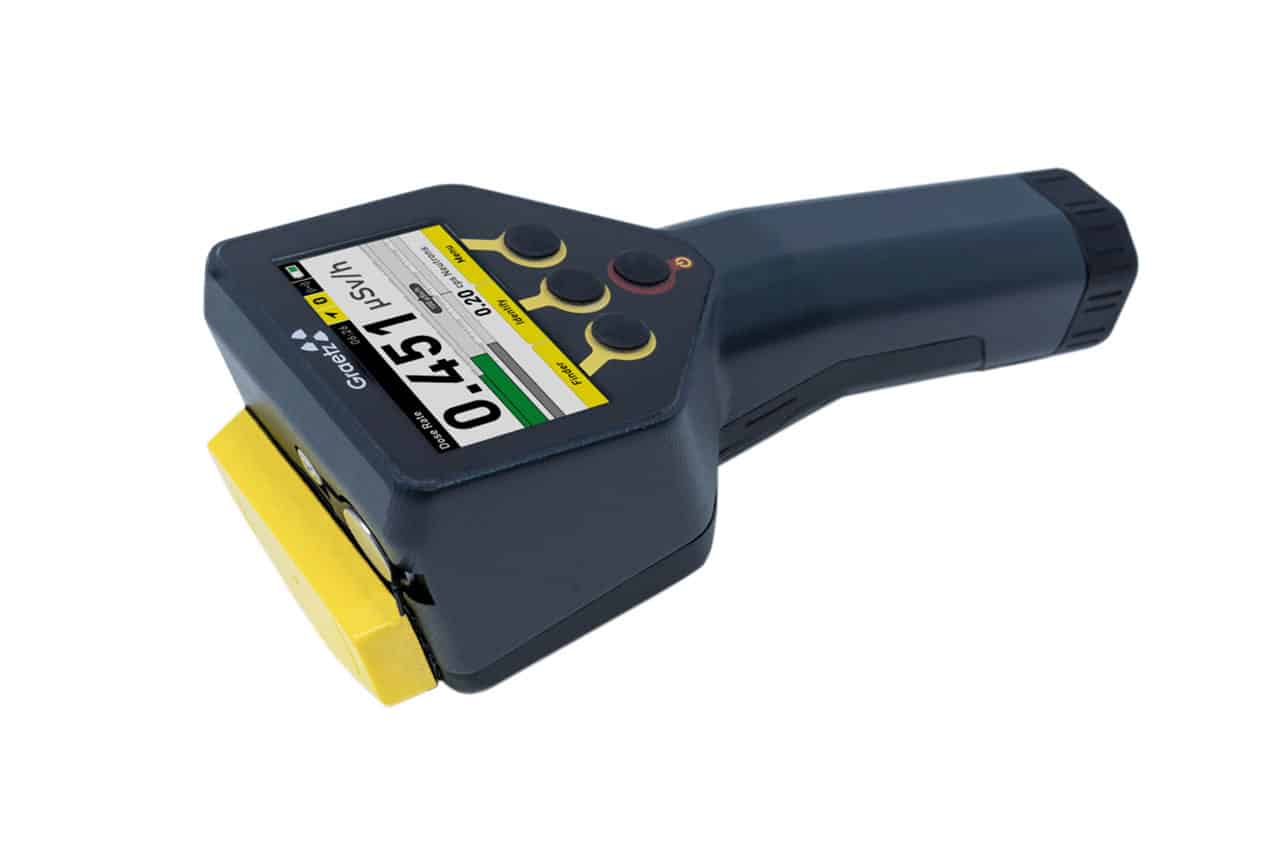 Radionuclide identifier
For the detection of gamma, beta, neutron and cosmic radiation from natural and artificial sources, the identification of special nuclear material, industrial, medical and natural radioactive sources and the measurement of the exposure to gamma and X-rays.
Dosemeters
Electronic dosemeters are used for personal radiation protection. They measure gamma and X-rays and allow the safe determination and display of the accumulated personal dose. They are small and robust and generate an audible as well as visual warning when the accumulated dose limits are exceeded.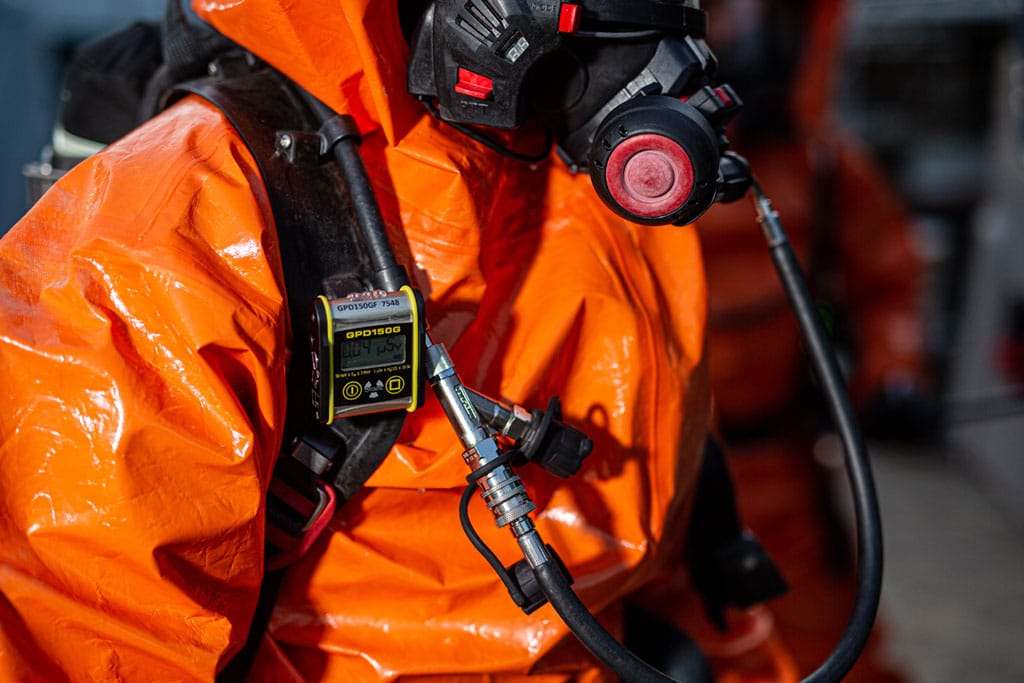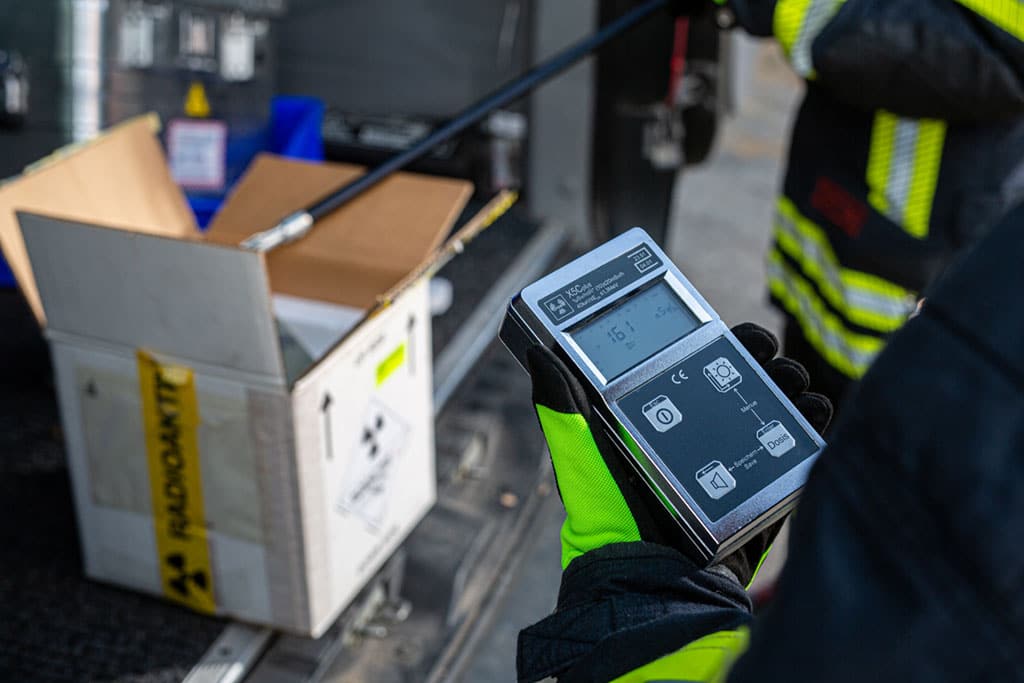 Dose Rate Meters
Dose rate meters are used to safely determine and display the instantaneous local dose rate as well as the accumulated dose of gamma and X-rays.
Dose rate warning devices
Dose rate warning devices are used for the detection and optical and acoustic signaling of the instantaneous local dose rate of gamma and X-ray radiation and its change in intensity.
as well as their intensity change.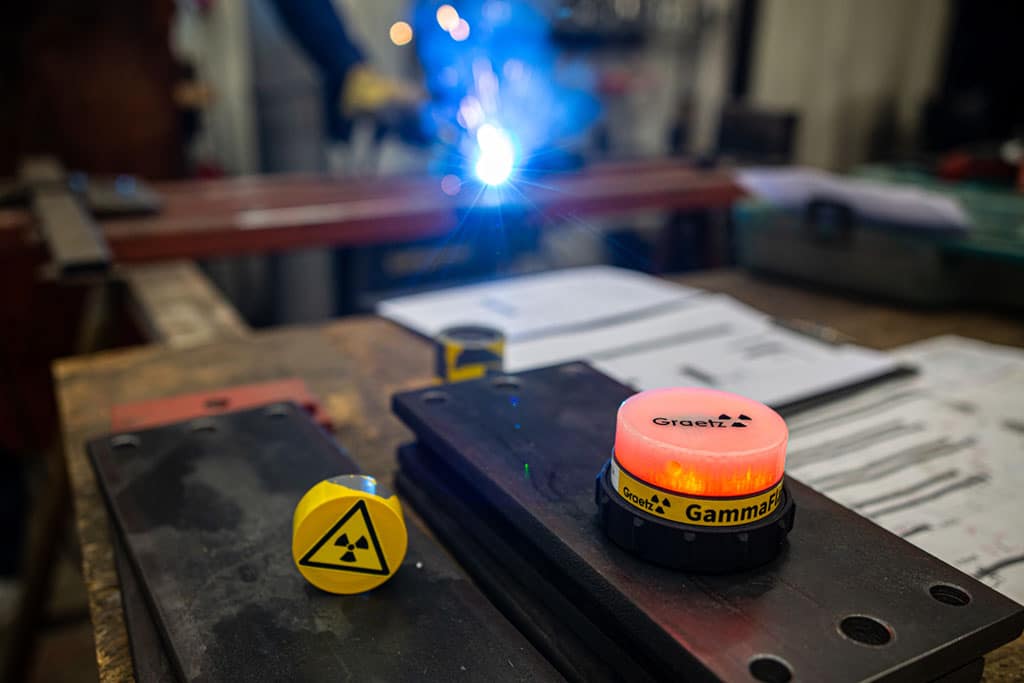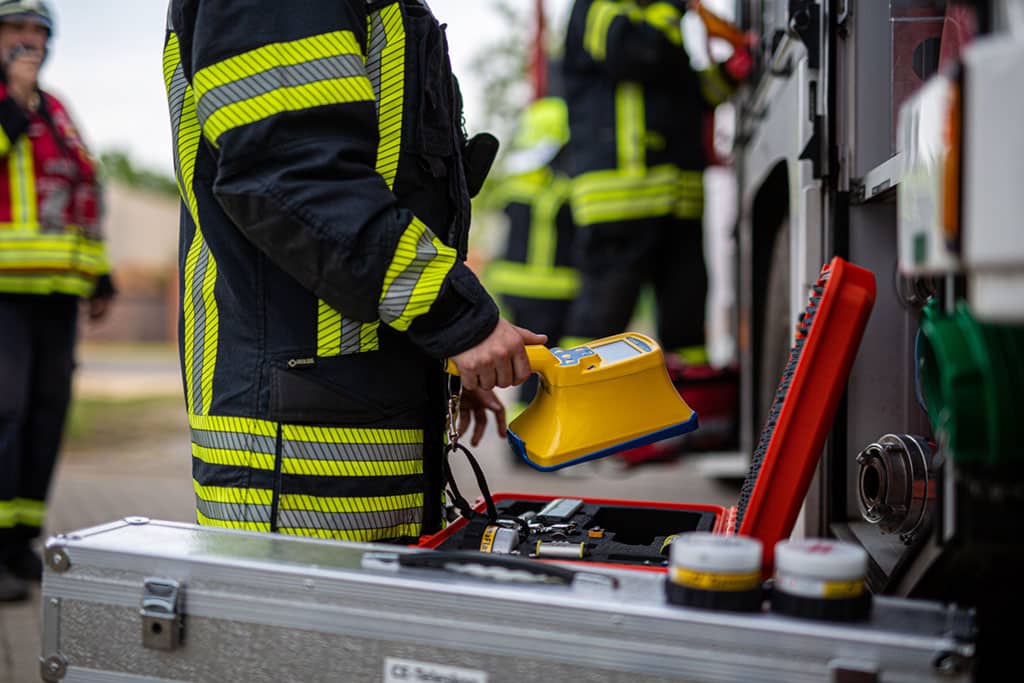 Contamination detection equipment
Contamination detection devices are used to detect surface contamination caused by radioactive materials. Our measuring instruments respond to even the slightest contamination by radioactive substances and are used to check personnel and material before they are allowed to leave the hazardous area.

Probes
The GRAETZ probe program consists of calibratable gamma probes for the equivalent dose rate Ḣ*(10) and pulse probes for the measuring range extension of basic instruments, such as the dose rate measuring systems of the X5C series or
the GammaTwin S.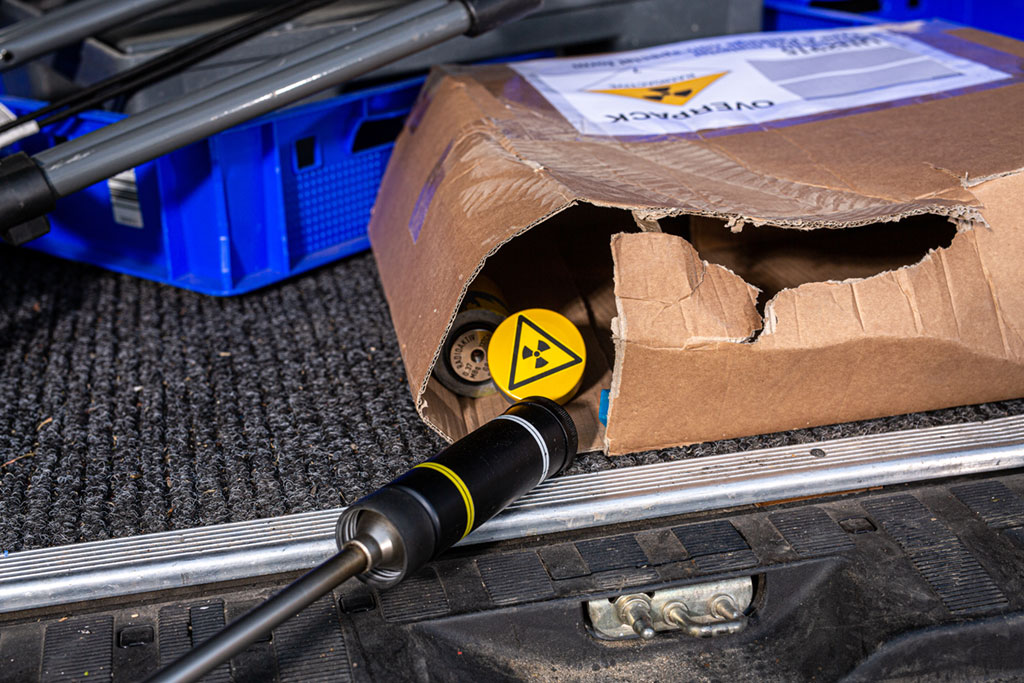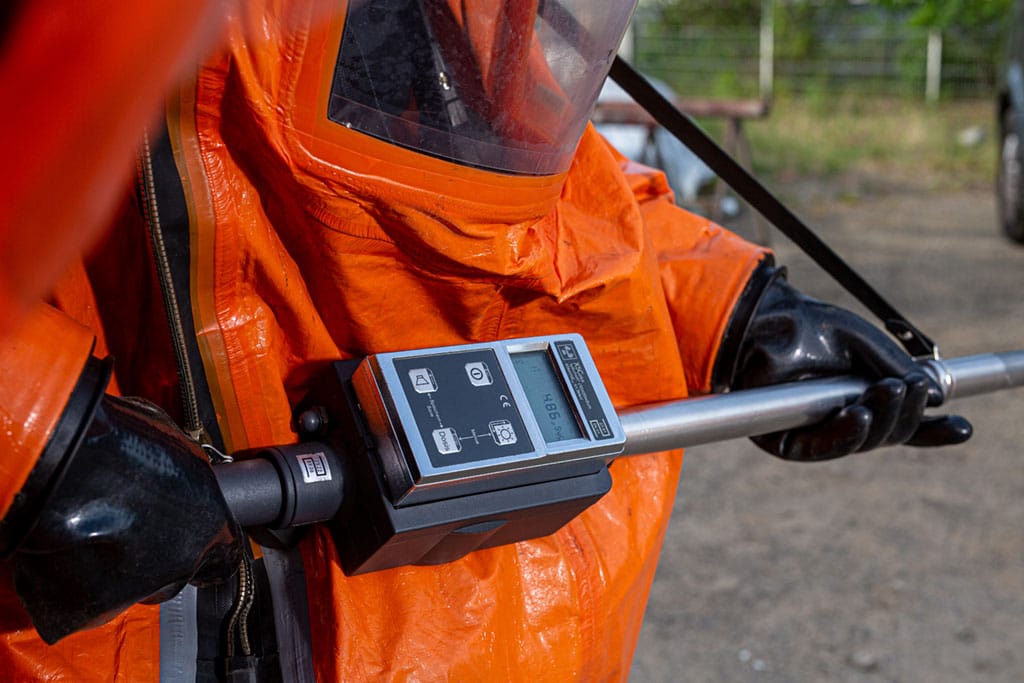 Telescope devices
Telescopes or telescopic devices are used in conjunction with a probe and a suitable measuring instrument to extend the measuring ranges of ionizing radiation. Reliable and safe measurements can thus be carried out from a distance or even in poorly accessible places.
Area monitors
This measuring system has been developed for permanent use in areas where gamma and X-rays occur and need to be measured and monitored.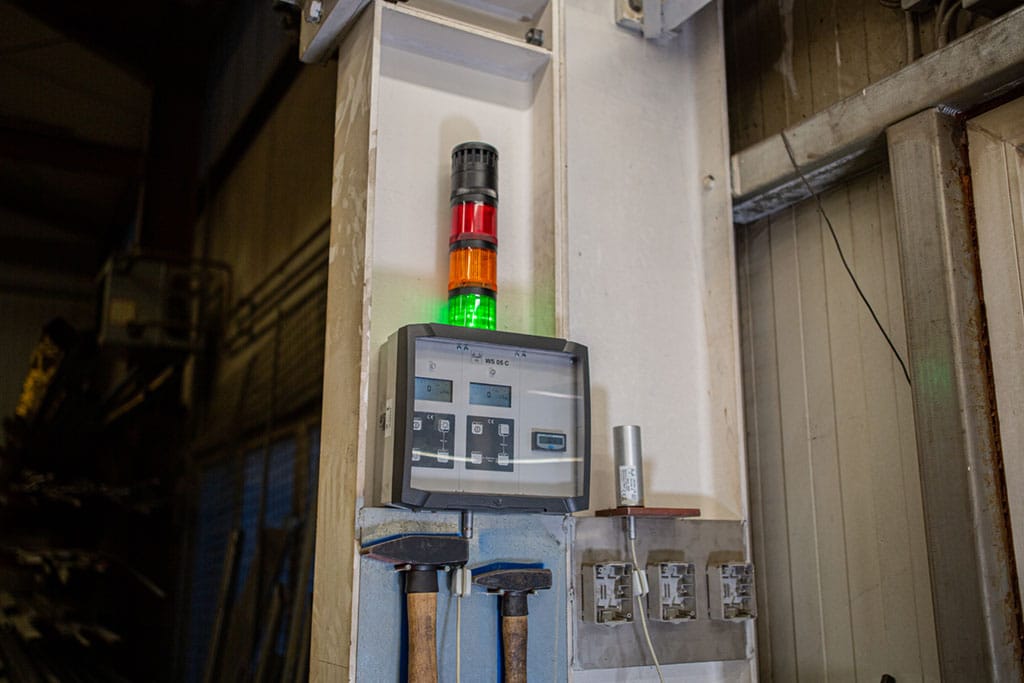 We help you find the right radiation meter.
Send us your non-binding inquiry.