The GRAETZ probe program consists of calibratable gamma probes for the equivalent dose rate Ḣ*(10), pulse probes for extending the measuring range of basic instruments, such as the dose rate measuring systems of the GRAETZ-X5C series or GammaTwin S, as well as telescope probes and NaI scintillation probes. Probes can be used in combination with a telescope to measure ionizing radiation in hard-to-reach places. Learn more about the GRAETZ probe program and the possible areas of application.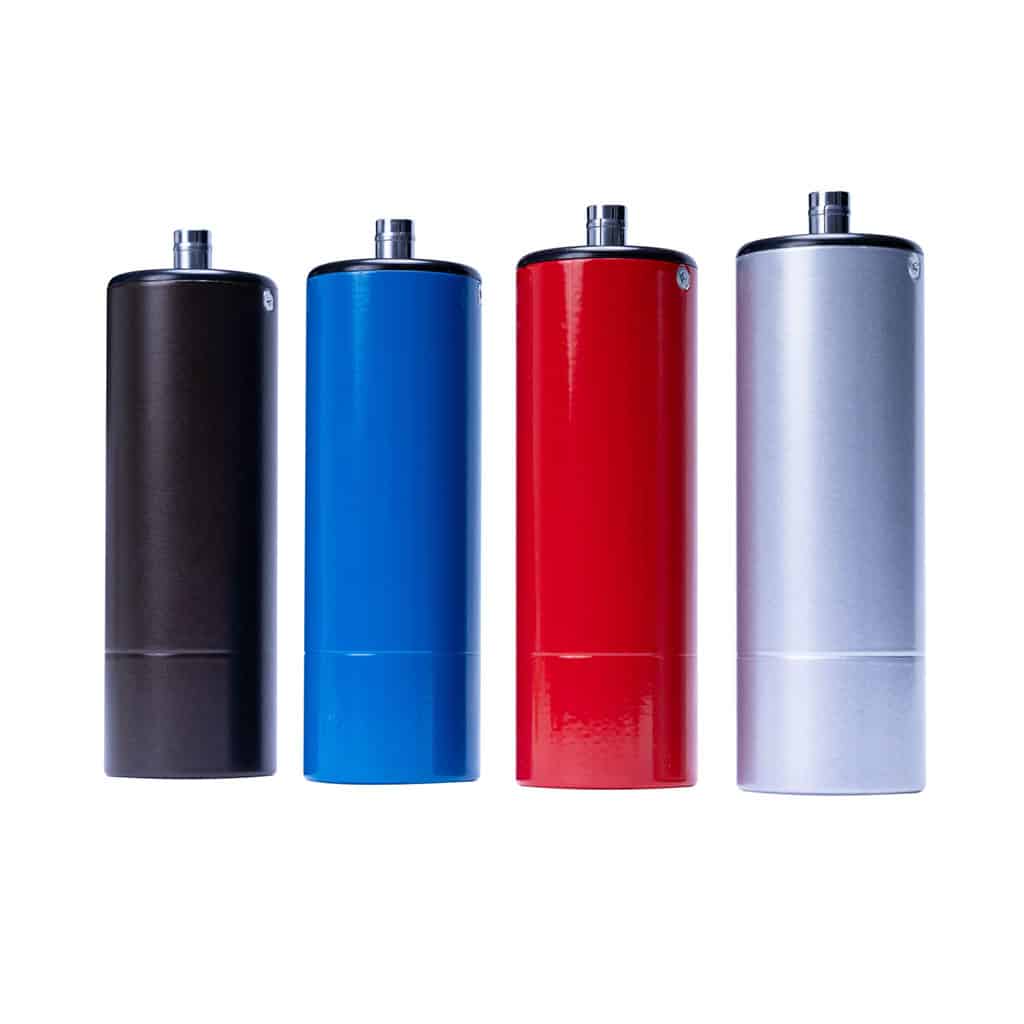 Overview of the Probes in our product portfolio
Gamma and pulse probes for connection to the dose rate meters of the GRAETZ X5C- series (as well as GammaTwin S).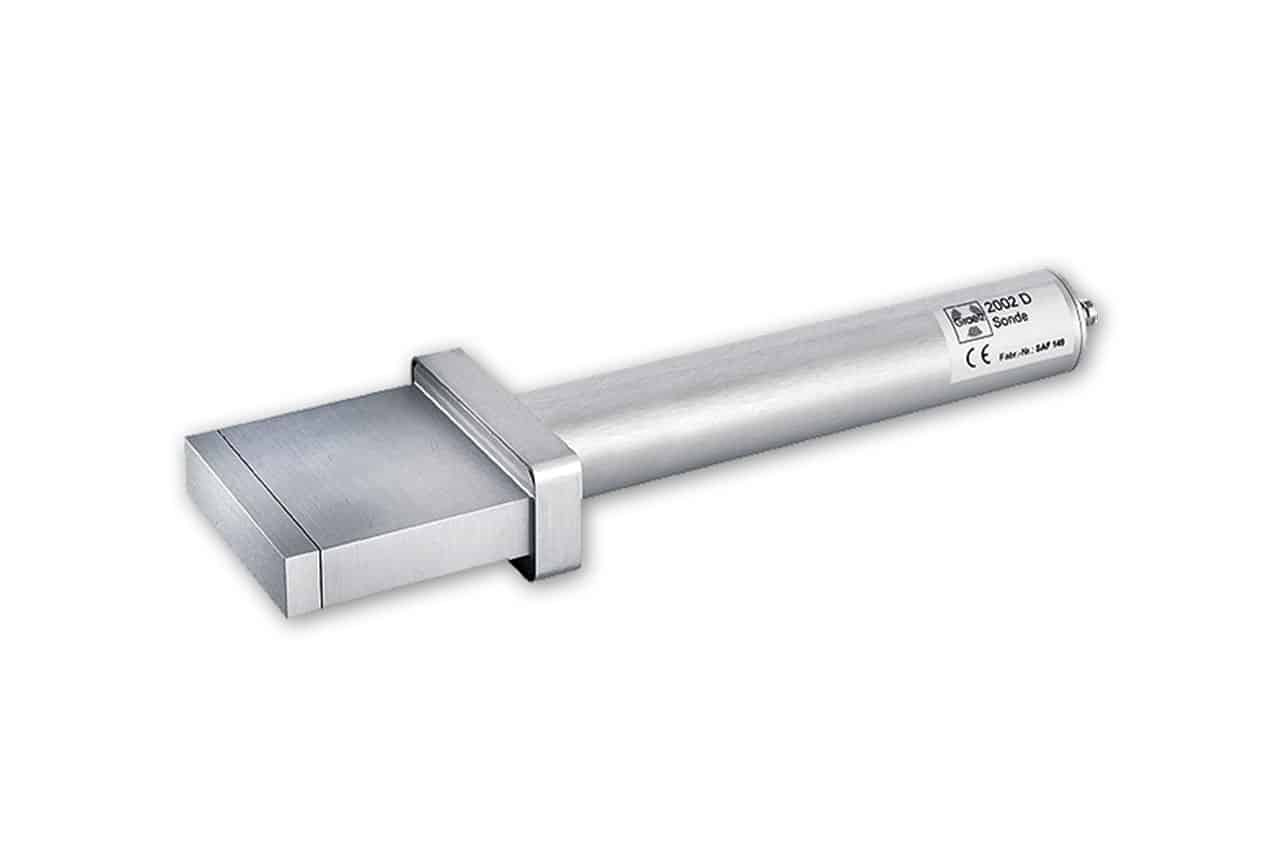 NaI scintillation probe GRAETZ 2002
Highly sensitive pulse probe for detection of β- and γ-radiation for dose rate meters or room monitoring systems.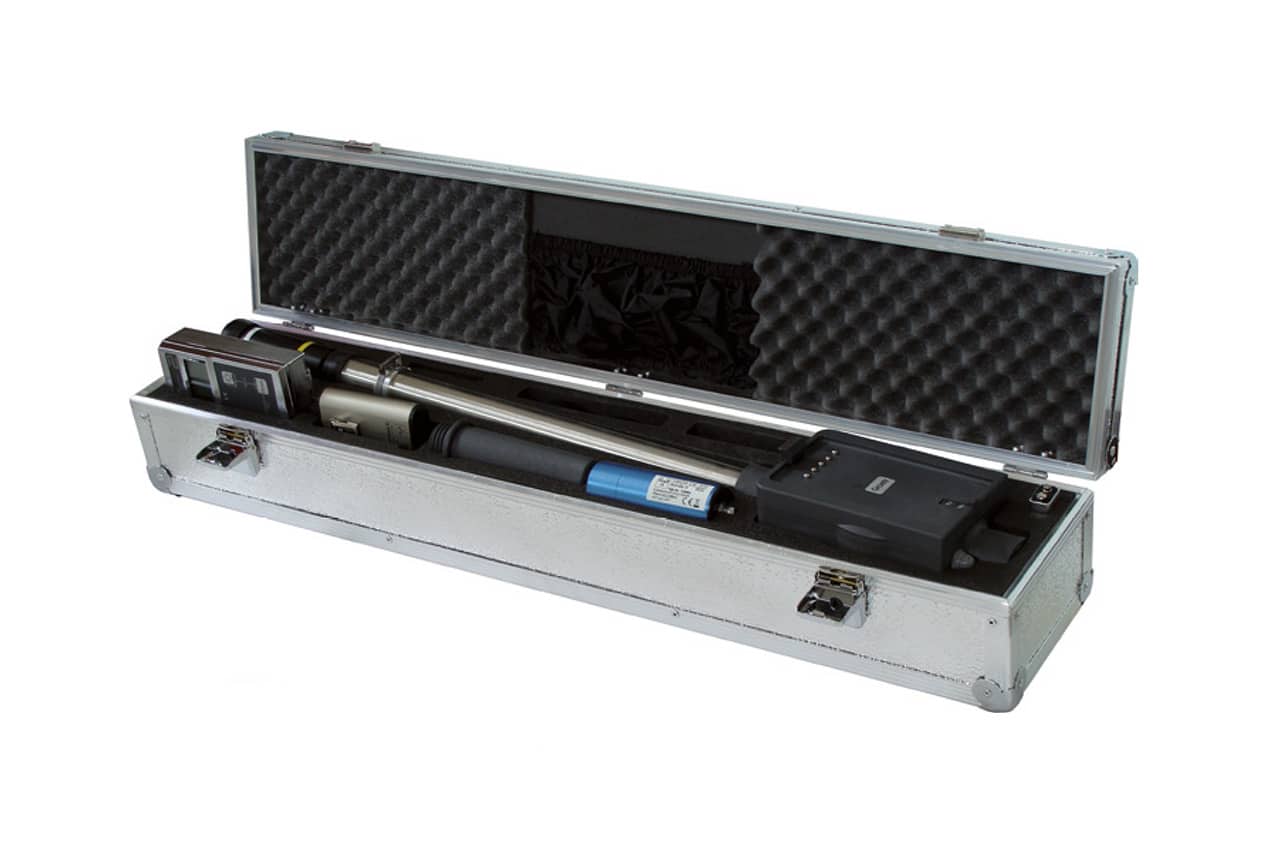 GRAETZ Telescope Probe DE
Telescope probe for measuring high dose rates from a safe distance and in poorly accessible locations.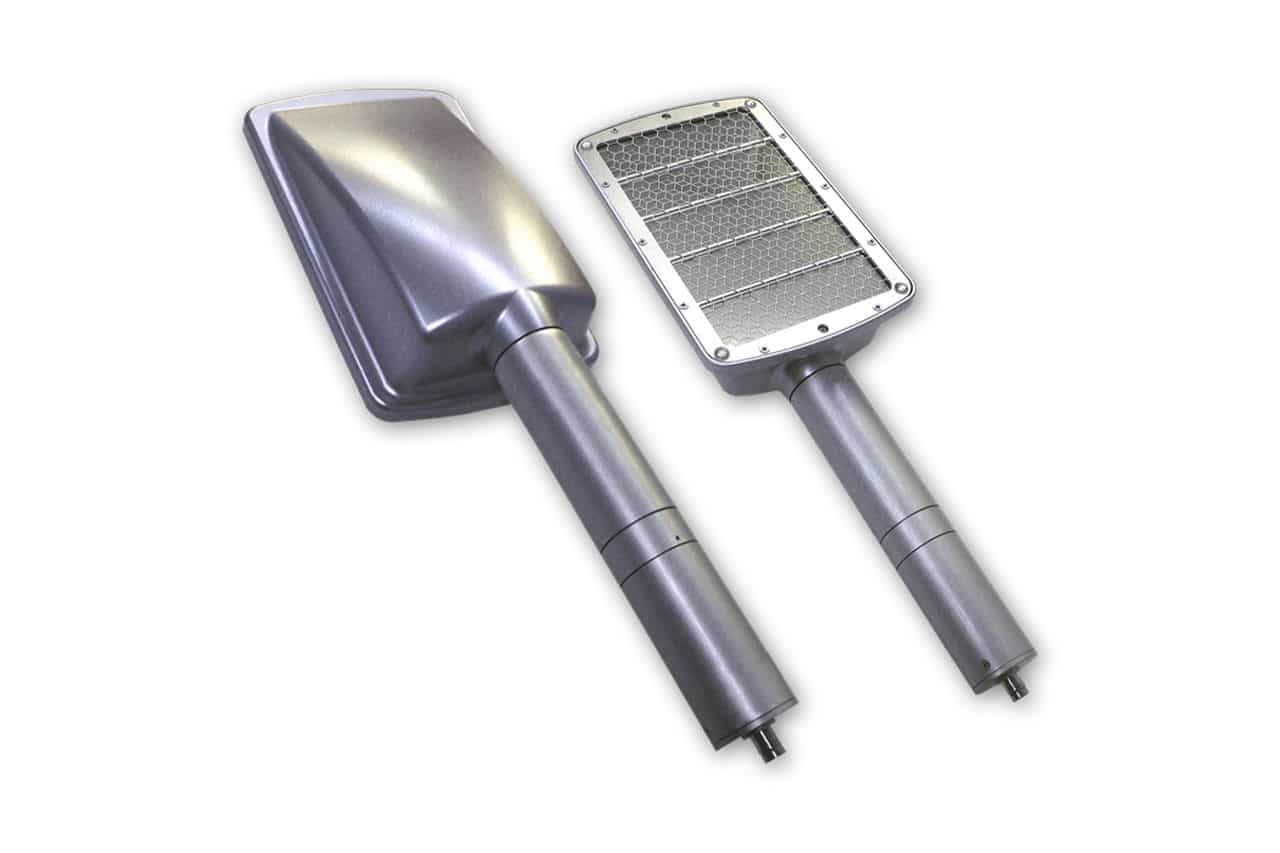 Contamination probe GRAETZ ABG170
Highly sensitive contamination probe for the detection of α-, β- and γ-contamination.
Send us your non-binding inquiry about products in this category:
We will be happy to assist you in selecting the right product for your individual application and send you an offer or information on where you can purchase our products in specialized stores.