All life on Earth is exposed to the effects of ionizing radiation. This radiation comes to us from outer space or it originates from natural radioactive substances in our environment. Natural radioactive substances found in our bodies themselves also contribute to a small extent.
Technical development has also made it possible to produce radioactive substances artificially or to generate ionizing radiation directly with the aid of special radiation sources. For radionuclides, gamma or X-rays, there are a multitude of beneficial applications today. Technology and medicine can no longer do without them. Whether radiation is applied directly or whether it occurs as an undesirable side effect, as in the use of nuclear energy, it is necessary in any case to protect people and the environment from harmful radiation exposure.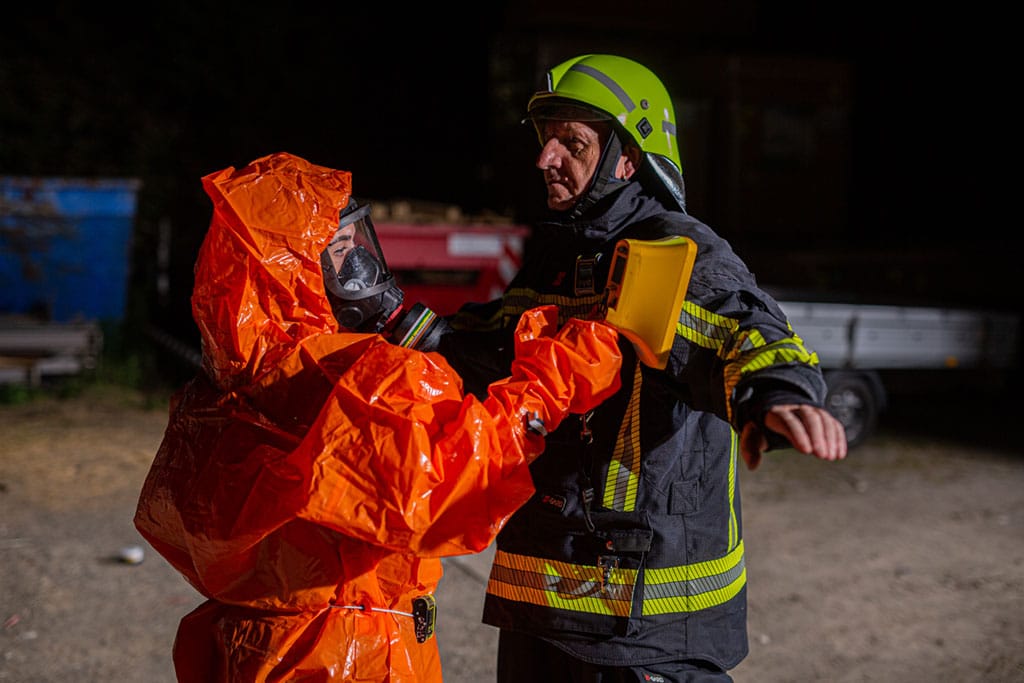 A technical sense organ for humans
Since the human senses cannot detect radioactive hazards, we have developed a technical "sensory organ" with our devices to warn of this invisible and extremely harmful danger. This is the goal of GRAETZ Strahlungsmeßtechnik GmbH from Altena in Westphalia.
Learn more about GRAETZ Strahlungsmeßtechnik GmbH