Radiation measurement devices for industry, mining and energy sector
In many areas of industrial production as well as in the energy sector, radiation-intensive procedures, processes and machines are used. GRAETZ makes an important contribution to the safety of workplaces in these sectors with industry-specific radiation measurement and warning devices. Our following small overview shows how diverse the tasks and applications are: In process control by e.g. level measurement (e.g. on silos), density measurement, bulk density determination, thickness measurement (e.g. steel, paper), concentration measurements (e.g. determination of ash content) as well as in analysis measurement technology such as e.g. gas chromatography with ion mobility spectrometer (IMS), drug and explosive detection, material analysis (X-ray fluorescence). But also in the energy sector such as mining, refineries/offshore, nuclear technology (nuclear power plants, disposal, repositories) as well as the food industry (gamma sterilization of food) and blood irradiation facilities.
In particular, today's rocurement situation in many industries and companies means that the detection of radioactively contaminated goods during incoming goods inspection is becoming increasingly important.
An overview of suitable devices for industry, energy sector and mining (but also many other industries) can be found here on this page. Feel free to send us a general inquiry if you are looking for a radiation meter for a specific application.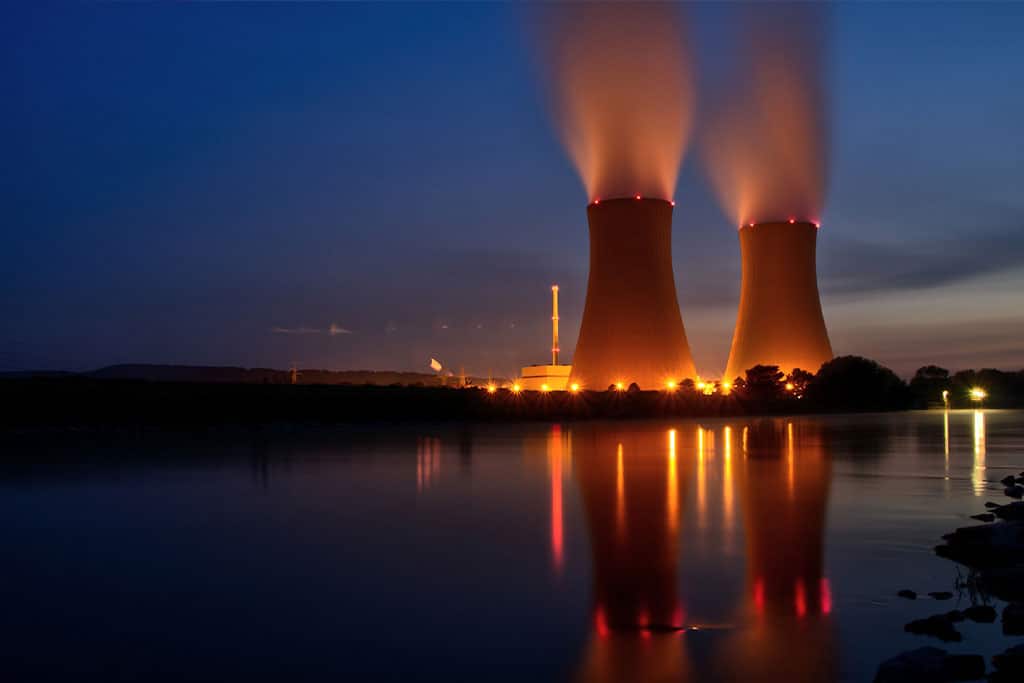 Radiation measurement devices for industry, mining and energy sector
Stationary room monitoring system for dose rate measurement of gamma and X-ray radiation for use in areas requiring permanent monitoring.
Telescope for measuring dose rates & pulse rates from a safe distance and for measurements in poorly accessible locations with different probes.
Send us your non-binding inquiry about products for this application area:
Radiation measurement devices for industry, mining and energy sector
We will be happy to assist you in selecting the right product for your individual area of application and send you an offer or information on where you can purchase our products in specialized stores.