Telescopes or telescopic devices are used in conjunction with a probe and a suitable measuring instrument to extend the measuring ranges of ionizing radiation. Reliable and safe measurements can thus be carried out from a distance or even in poorly accessible places. Learn more about our products and solutions in the field of telescopes and accessories for radiation measurement technology here.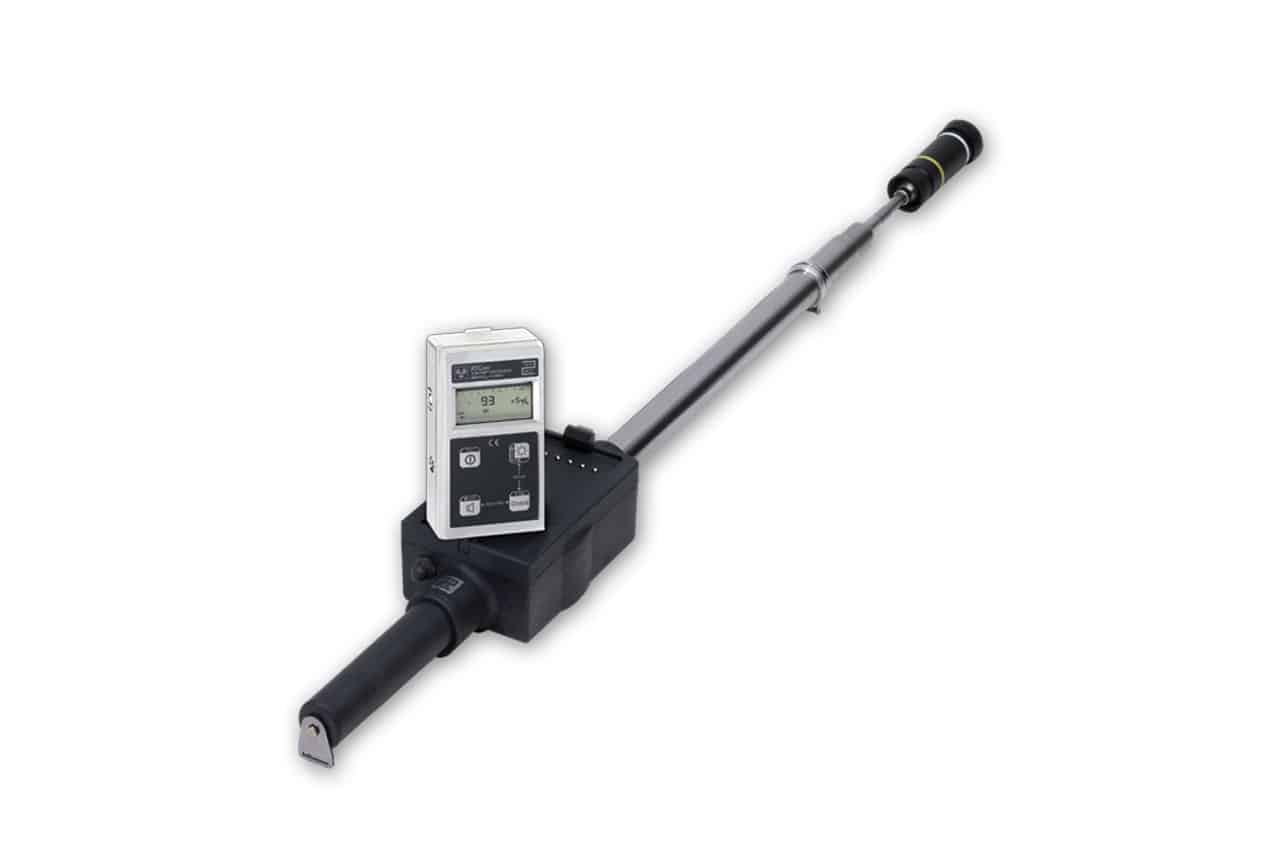 Overview of the Telescopes in our product portfolio
Telescope for measuring dose rates & pulse rates from a safe distance and for measurements in poorly accessible locations with different probes.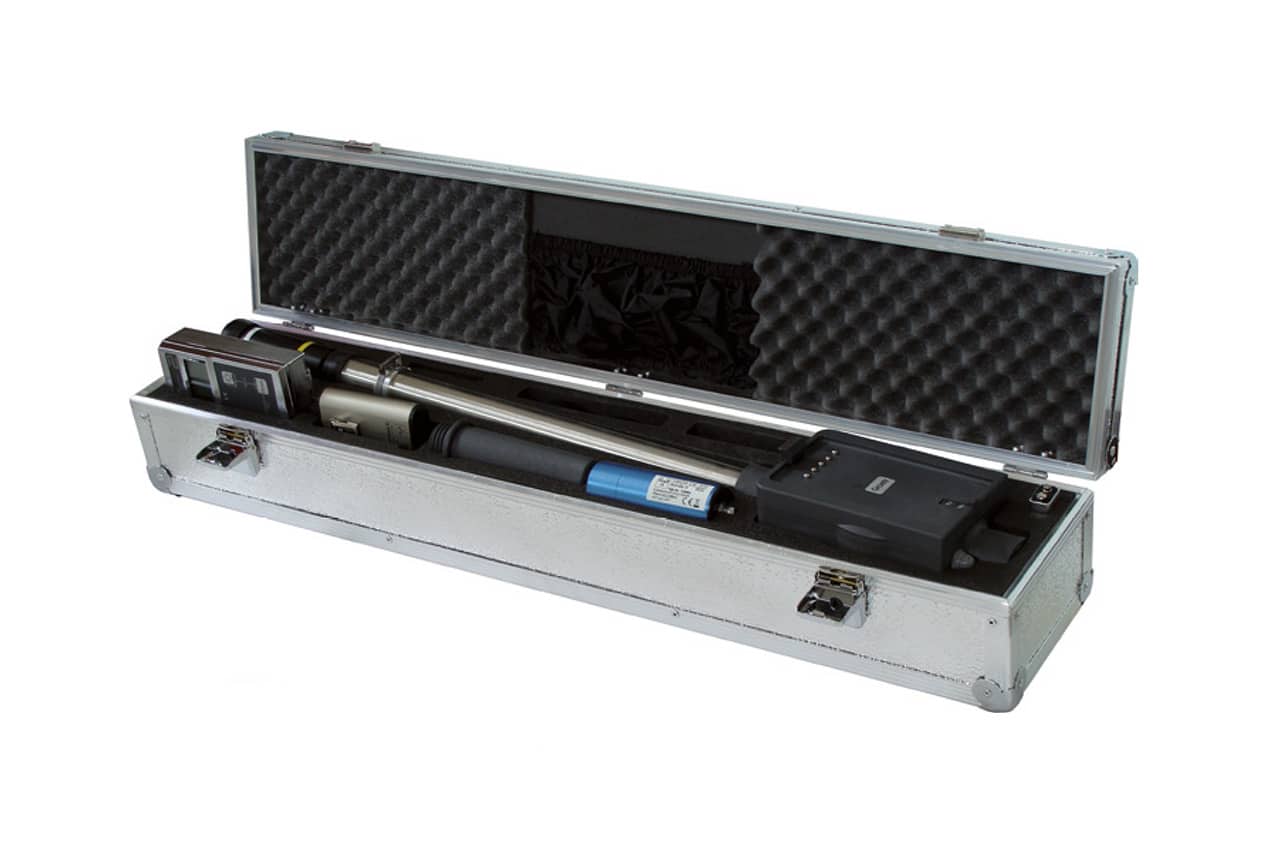 GRAETZ Telescope Probe DE
Telescope probe for measuring high dose rates from a safe distance and in poorly accessible locations.
Send us your non-binding inquiry about products in this category:
We will be happy to assist you in selecting the right product for your individual application and send you an offer or information on where you can purchase our products in specialized stores.